Miami's Little Havana neighborhood is legendary. An extensive, rich history, vibrant, local art, delectable, authentic dishes, and lively, welcoming residents make this Cuban enclave a Caribbean dream. But how exactly did Little Havana become one of Miami's most emblematic districts and a staple in Cuban-American culture? Let's take a look at how Little Havana became the icon that it is today.
During the 1950s and 1960s, Cuba was enthralled in a revolutionary war. Fidel Castro and his revolutionaries fought against the military dictatorship of Cuban President Fulgencio Batista. During this period, the island nation was caught in between ruthless violence, and a huge amount of Cubans fled to Florida – mainly Miami – to escape the national mayhem. Due to its proximity to the island, the majority of Cubans settled in Downtown Miami especially, and at the time, the U.S. government was determined to help the displaced refugees with funding, social services, and political asylum.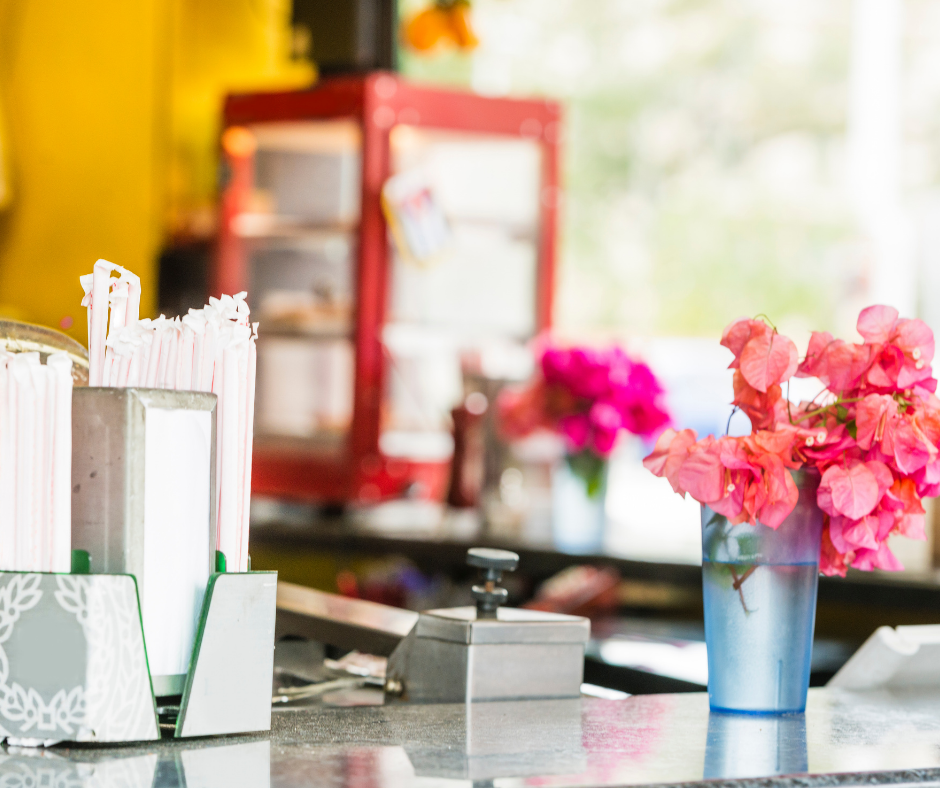 As the Cubans transitioned into American culture and way of life, the majority of them placed roots around the Freedom Tower, known at the time as the Miami News Tower. (During this period, the U.S. government had turned the building into the Cuban Assistance Center.) In time, Cubans branched out deeper into Miami, specifically west Miami, which soon began to be called La pequeña Habana, or Little Havana in Spanish. 
Before Little Havana was known as such, the neighborhood was home to a large Jewish population. These residents ultimately moved farther northwest into the Miami-Dade county. This movement gave way for Cuban immigrants to come into the area in larger numbers, creating a cascading effect for additional Cubans to move in. The displaced Cubans sought a new home that was pedestrian-friendly; downtown Miami and its adjacent neighborhoods offered a concentrated infrastructure with churches, hospitals, and entertainment venues. Furthermore, during this period, this city sector offered affordable real estate that facilitated the Cuban immigrants' settlements. Many took residence along Flagler street, opening businesses and establishing their new homes – giving way to the neighborhood's most famed road: Calle Ocho.
Eventually, Little Havana became the "it" place for newly arriving Cubans. According to statistics, as much as 40% of all Cuban immigrants in the country moved to Miami due to its climate, cultural environments, and physical proximity to friends and family – synonymous qualities between South Florida and Cuba. Today, Little Havana has become a conglomerate of various Latin American communities. Immigrants from the Caribbean, Central America, and South America have turned Little Havana into their home, causing a mixing pot effect in the historic neighborhood. And even with all the demographical changes, and looming gentrifying forces, Little Havana's Cuban legacy shines on as brilliantly as it did in the past.
♦
With Gray Line Miami, discover the timeless magic of Little Havana! On The Best of Miami Tour explore Litlle Havana's colorful culture and vibrant architecture. You'll also travel to other landmark Miami neighborhoods, such as Wynwood and Downtown. We also offer the Little Havana Food Tour, where you'll discover the lively, family-friendly restaurants that make Little Havana the city's food capital. Book your food adventures today!