Key West is a brilliant destination where the summer is neverending. The thrills and excitements of this coastal paradise are plenty; the scrumptious dishes, the historical landmarks, the pristine, white beaches – fun abounds in Key West! You never need a reason to visit this Florida gem, still, finding a comfortable hotel may become an arduous task. To avoid the difficulties of finding the perfect lodge, we've listed the best hotels available in Key West! Whether you're looking for something on the fancier side or a tranquil stay on the beachfront, we have many options to meet anyone's wishlist.
1. Old Town Manor, The Peace Within
Located close to the heart of world-famous Duval Street, the Old Town Manor is a quaint, serene sliver of comfort. This bed-and-breakfast offers a selection of 14 distinctively themed rooms meant to be both immersive and cozy. For around $300 a night, you can customize your perfect sojourn. And whenever you're ready, step out into and explore Duval Streets's many wonders.
2. Heron House, For the Love Birds
This adult-only hotel offers a romantic, vibrant experience for all couples looking to vacation in the historic Key West; rooms are both lavishing and intimate, with comfort being the highest priority. Surrounded by colorful tropical plants, featuring a classical white, cottage-esque façade, this beautiful hotel offers incomparable hospitality at reasonable prices.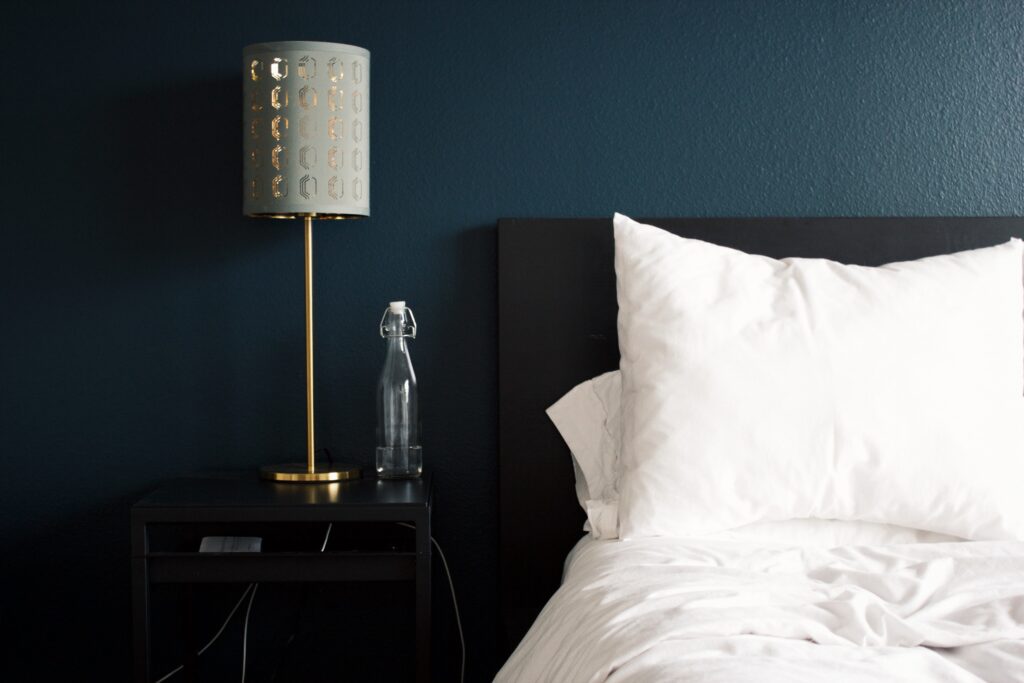 3. Havana Cabana Key West, A Coastal Dream
Overlooking the Gulf of Mexico, The Havana Cabana Resort is a prime budget option. This Caribbean-themed hotel features an excellent selection of suites with tropical finishes, spacious dimensions, and grand views of the ocean. The Havana Cabana is family-friendly, making it a wonderful home base for large trips and reunions. Not to mention the massive pool available for guests to delight in. Rooms hover under and above $290 per night.
4. Alexander's Guesthouse, A Welcoming Stay For All
Alexander's is an inclusive hotel, offering gorgeous accommodation for everyone, including a safe space for members of the LGBT+ community. This renovated conch home is located in the center of Key West's Old Town, close to many exciting landmarks and famed spots. Offering original pine floors, stately windows, a summery decor, and a homey atmosphere, Alexander's is a wonderful hotel for all. Room prices begin at $215.
5. Ocean Key Resort & Spa, Luxurious Key West Nights
Right on the glistening coastline, Ocean Key provides an exquisite, deluxe stay to all its guests. Famous for having the address 0 Duval Street, every room in this grand hotel harbors gorgeous views of the water, lush, chic furniture, and an indulgent yet minimalist style. Relax on your private balcony staring into the setting sun, or step out into the bustling Duval Street for drinks and a night out. At Ocean Keys, the highest precedence is your comfort. Rooms average around $700 a night.
♦
Now that you have your lodge reserved and ready, fill your Key West days with amazing Gray Line Miami adventures! Kayak across ancient mangrove islands, jump into a historical tour on the famous Conch Train or embark on the greatest parasailing trip across the clear open skies. Explore our many tours, and enjoy all that Key West has to offer!