Miami is an exciting and beautiful city! With many incredible neighborhoods, glistening beaches, and varying styles of architecture, the Magic City is one of the most photogenic places in all of Florida. This season, be ready to fill your Instagram feed with your best pictures as you travel across Miami's most instagrammable places. You can explore these spots on your own, but we'd recommend you'd take a thrilling day trip to complement your picture-taking adventure! 
1. Wynwood
World-famous for its countless murals, Wynwood is THE neighborhood to visit. Known as Miami's cultural and artistic center, there are countless opportunities for the sickest Instagram posts. With various art exhibits, restaurants, cafes, and bars at your disposal, the best Insta pics are waiting for you!
2. Miami's Downtown
Miami's financial district can run Manhattan for its money! This bustling neighborhood is constructed with an excellent mixture of modern, slick designs and Miami's famed Art Deco architecture. While here, enjoy the splendor of this contemporary city and even some wonderful views of Miami Beach.
3. Calle Ocho
This vibrant Cuban enclave is one the best places for a great Insta post. Lined with Cuban restaurants, festivals, cafes, and colorful buildings, Calle Ocho is the perfect backdrop full of life and wonder. While you're there, enjoy a Cuban sandwich and a delicious cafe!
4. Venetian Bridge
Venetian Causeway is a bridge that passes over Biscayne Bay and connects Miami to man-made islands. The bridge is an amazing place for pictures as you're presented with stunning views of Downtown, the bay, and islands full of astonishing mansions and yachts.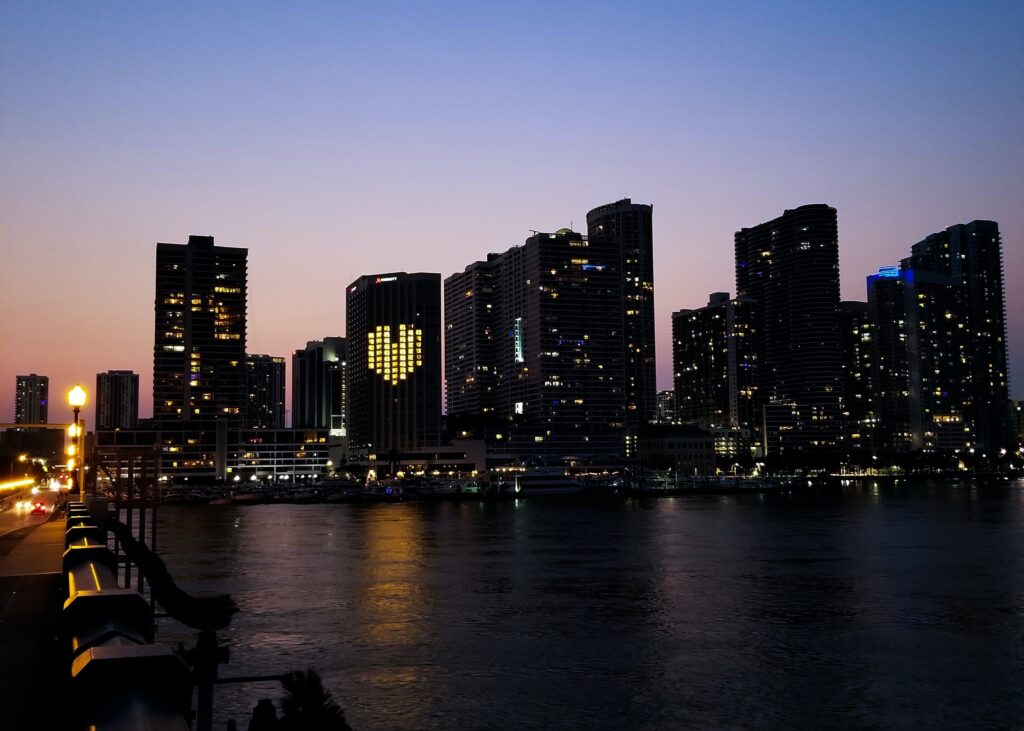 5. Miami Beach
Take a stroll down one of the most gorgeous beaches in the country. Full of Art Deco architecture, quaint boutiques, vivid restaurants, a gentle coastline, and throwback hotels, you'll take the finest pictures roaming through this beach wonderland. The oceanfront is vast and magical, and so is everything that Miami Beach has to offer.

The South Florida area is home to indescribable beauty and wondrous magic! Come explore all the incredible tours that we have to offer, from nature explorations in Key West to beach-filled vacations in The Bahamas. Explore our vast selection of tours and book your next vacation today!
Follow Us On Instagram @graylinemiami