Miami is one of my most popular cities in the world! With a spectacular collection of prime cuisine, rich local culture, vast entertainment venues, top-tier beaches & national parks, and an incredible party scene, the Magic City is a global destination. Countless people wish to make Miami their home – and many do! – especially superstar artists. Various celebrities originate from Miami and commenced their careers in South Florida; many more have moved to Miami to live full-time or seasonally. Now, we'll share the top iconic singers that make Miami their home! Who knows? You might run into one! 
1. Shakira
The Colombian queen of pop resides partially in Miami during the year. Iconic as her music singles "Waka Waka" and "Hips Don't Lie," Shakira spends time enjoying the Miami sun and partaking in the delights of the Magic City. She co-currently lives in Barcelona, Spain, as well as in Uruguay and The Bahamas.
2. PitBull
Mr. Worldwide is constantly seen on the Miami premises! The Cuban-American singer is famously tied to Miami – the location of many of his music videos, concerts, and business ventures. PitBull is considered to live in Miami full-time, as he's proven time and time again that he loves Miami deeply.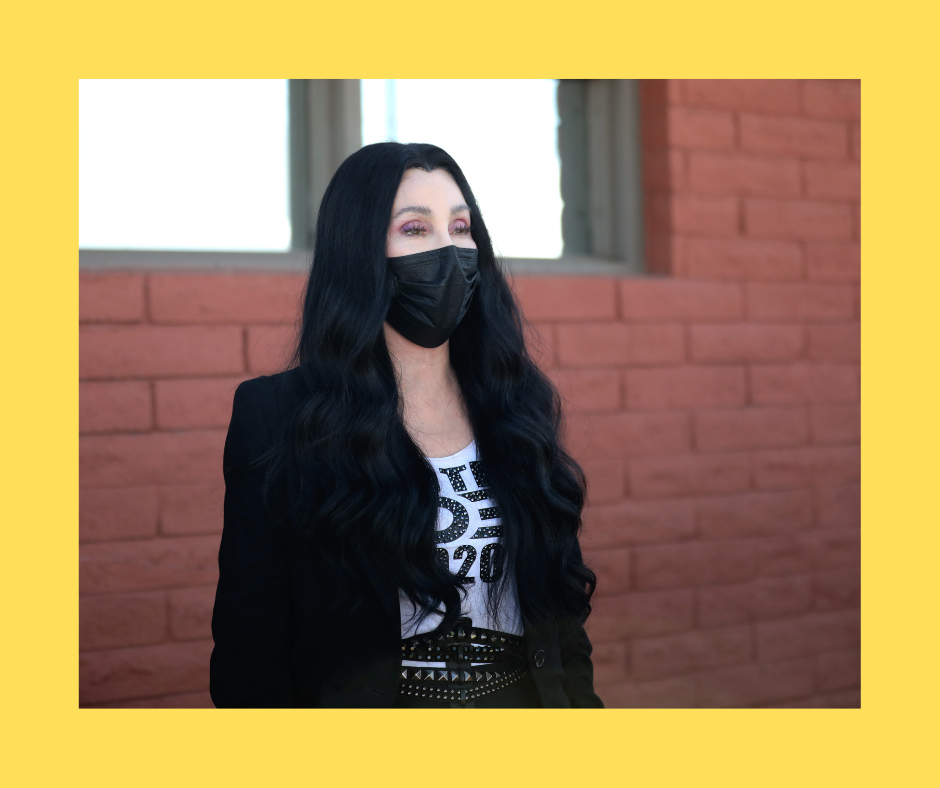 3. Cher
She might not believe in love after love, but she swoons for a Miami mansion! Musical legend Cher inhabits various properties across the country, including an almost 12,000-square-foot property on Gorce Island. It's been stated to feature everything from a gym to a massive pool, to six bedrooms and an entire guest house. Love that for you, Cher!
4. Rick Ross
Miami-born rapper Rick Ross lives lavishly north of Miami. The trap artist lives in a 2.3-acre gated property in Southwest Ranches. Former NBA star Amar'e Stoudemire previously owned the property until Rick Ross bought it – in cash! Legendary!
5. Barry Gibb
The iconic member of the Bee Gees has made Miami his permanent home for the past 40-plus years! Gibb and his brothers were the brains behind such timeless hits like "Stayin Alive," "More Than a Woman," "Night Fever," and many more. His estate overlooks Biscayne Bay and is located in an exclusive country club. You can't have one night only in Miami!
6. Pharrell Williams
Pharrell has starred in some of the most popular singles in the last decade. From "Get Lucky" with Daft Punk to his solo mega title "Happy," Williams is a treasured member of the musical tapestry. And his Miami mansion speaks on that! Worth an estimated $16.8 million, we'd be happy too!
7. Diddy
Sean Combs, famously known as Diddy and Puff Daddy, is one of the most powerful and well-known rappers in American history. His award-winning records are emblematic of an acclaimed era and style of hip-hop. Not to mention that he's had many acting roles and various business projects. His nine-bedroom, $14.5 million, sun-kissed Miami mansion speaks brilliantly of his many successes.
8. Julio Iglesias
He's more than being Enrique Iglesias's dad! Julio Iglesias's career expands for decades, from his very beginnings in Spain to sold-out concerts across the globe. Iglesias has stated many a time that he exudes a deep love for Miami; he's s lived in the Miami area for decades! Iglesias owns numerous properties across the city, making him a prolific real estate magnate.
♦
Want to see some celebrity homes for yourself? Embark on a guided tour across Biscayne Bay! Delight in the crisp sea breeze and gentle sun rays on Miami's most gorgeous natural bay. As you navigate across Biscayne, be overtaken by the opulence and grandeur of Millionaire's Row, Miami's most exclusively elite residential area. Want to spend an afternoon enjoying exquisite mansions rising across quaint islands? Of course, you do! Come enjoy yourself and book your tour today!